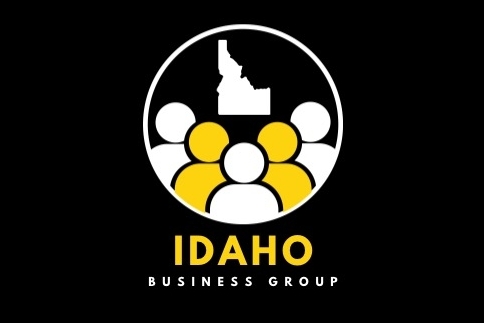 Joining Idaho Business Group is a smart move for professionals and entrepreneurs looking to elevate their success in the vibrant business landscape of Idaho. As a member, you gain access to a supportive community of like-minded individuals who are passionate about business growth and collaboration. Through strategic networking events, you'll have ample opportunities to connect with industry leaders, potential partners, and mentors who can offer valuable insights and guidance. Additionally, Idaho Business Group offers a range of resources, including consulting services, workshops, and educational programs, designed to enhance your business acumen and help you overcome challenges. By joining Idaho Business Group, you position yourself for greater visibility, increased opportunities, and a stronger foundation for long-term success in Idaho's thriving business community.
If you are serious about contributing to this group and are looking to establish connections and referrals to help grow your business the we strongly encourgage you to fill out the information below ASAP. Once your industry is secured it is locked in.
Requirements:
Application Fee: $9
Monthly Membership Fee: $25
Monthly Meeting 1 Thursday of Every Month (3rd Tthursday)
Each month 1 Business will have a 5 minute presentation about their business
Each member strives and pushes for referrals for each business owner
In the event that your industry is spoken for, you will be placed on the waiting list. Once a spot opens up, you will be emailed an invite to join. No additional application fee will be required.
Once you submit your information, your application link for payment and first monthly payment will be emailed to you. Once approved (within 48 hours) you will be notified via email.